Fall Fun at McMillan Farms
Celebrate the arrival of fall at our farm and check out all the amazing attractions, seasonal crops, and more! Get lost in the corn maze or enjoy a scenic tour on a hay ride, there is tons to do at McMillan Farms!
Book Tickets now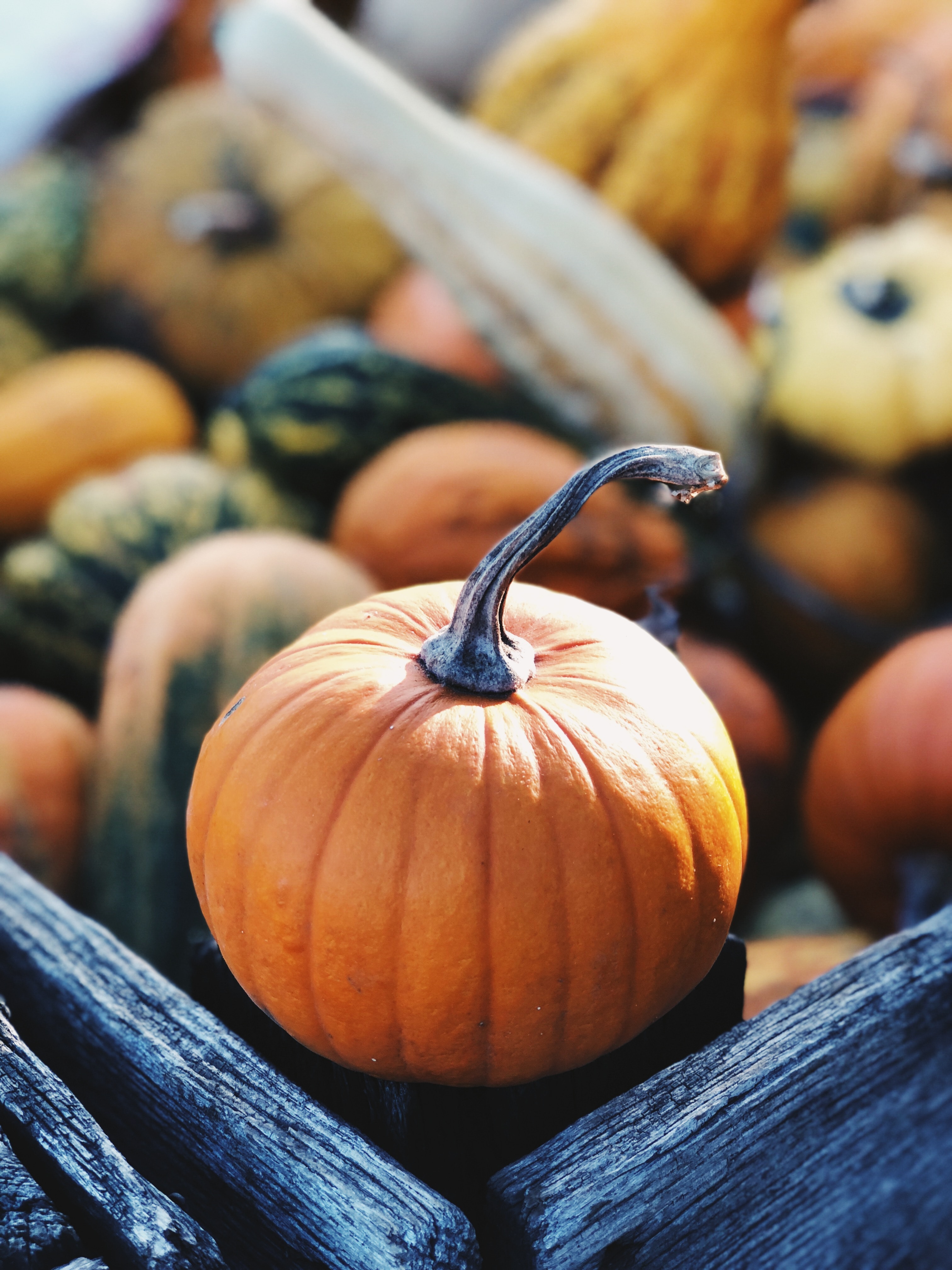 Get Your Dream Pumpkin
Whether you are baking the perfect pie, carving the scariest jack-o-lantern or looking for some festive decor, we have got you covered. We grow over 20 different pumpkin varieties right here, on our 100+ acre farm.
Directions to your dream pumpkin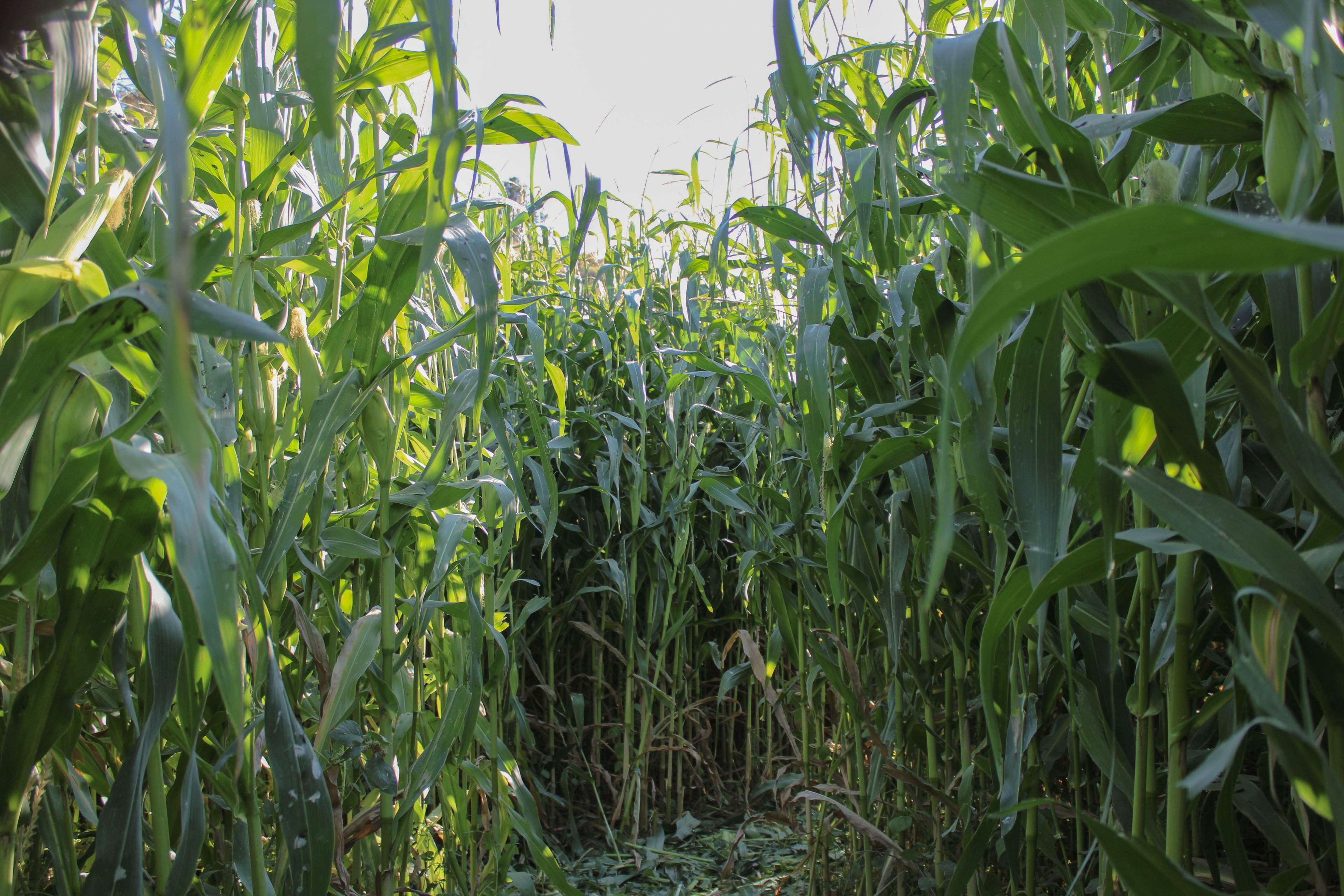 Join the Corn Maze Adventure
If you are up for an adventure, try your luck in our family-friendly corn maze. Youll have a blast finding your way through the twists and turns of our amazing maze, while enjoying the fresh air and beautiful scenery.
Find Your Way To the Maze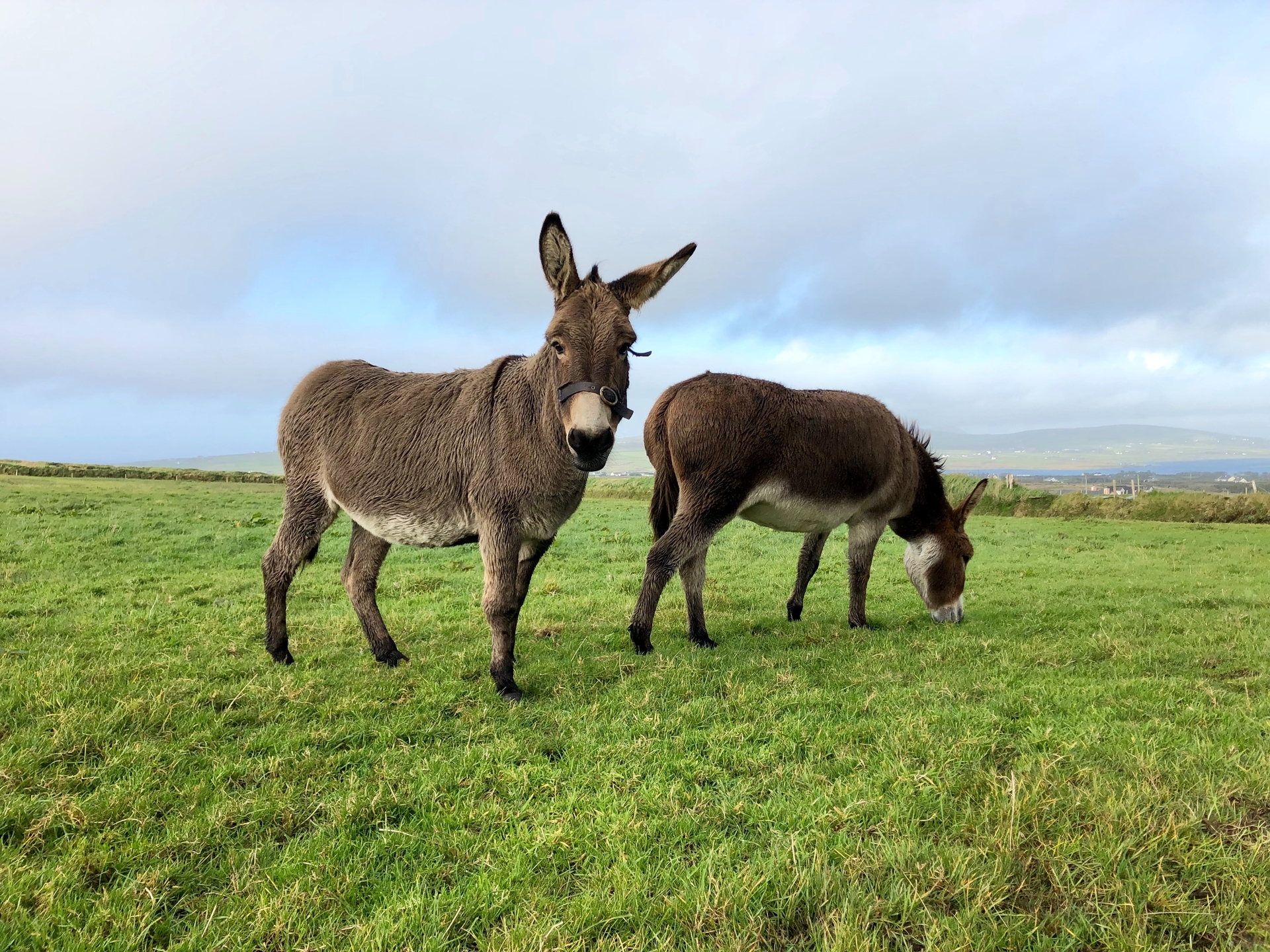 Fall at the farm
We are so excited to welcome you back to this fall, where you can enjoy the best of the season with all McMillan Farms has to offer. We have been working hard to prepare so many fun and exciting activities for you. Don't miss your chance to make some unforgettable memories at McMillan Farms.
Discover more about activities and products
Experience the Best Hay Ride in Kelowna
See all the farm has to offer on our unique, 100+ acre hay ride tour like where we grow the pumpkins, our summer Sunflower fields and of course, our famous willow tree Don't miss out this fall, make sure you come down and jump on a hay ride at McMillan Farms
Enjoy a hayride: find out how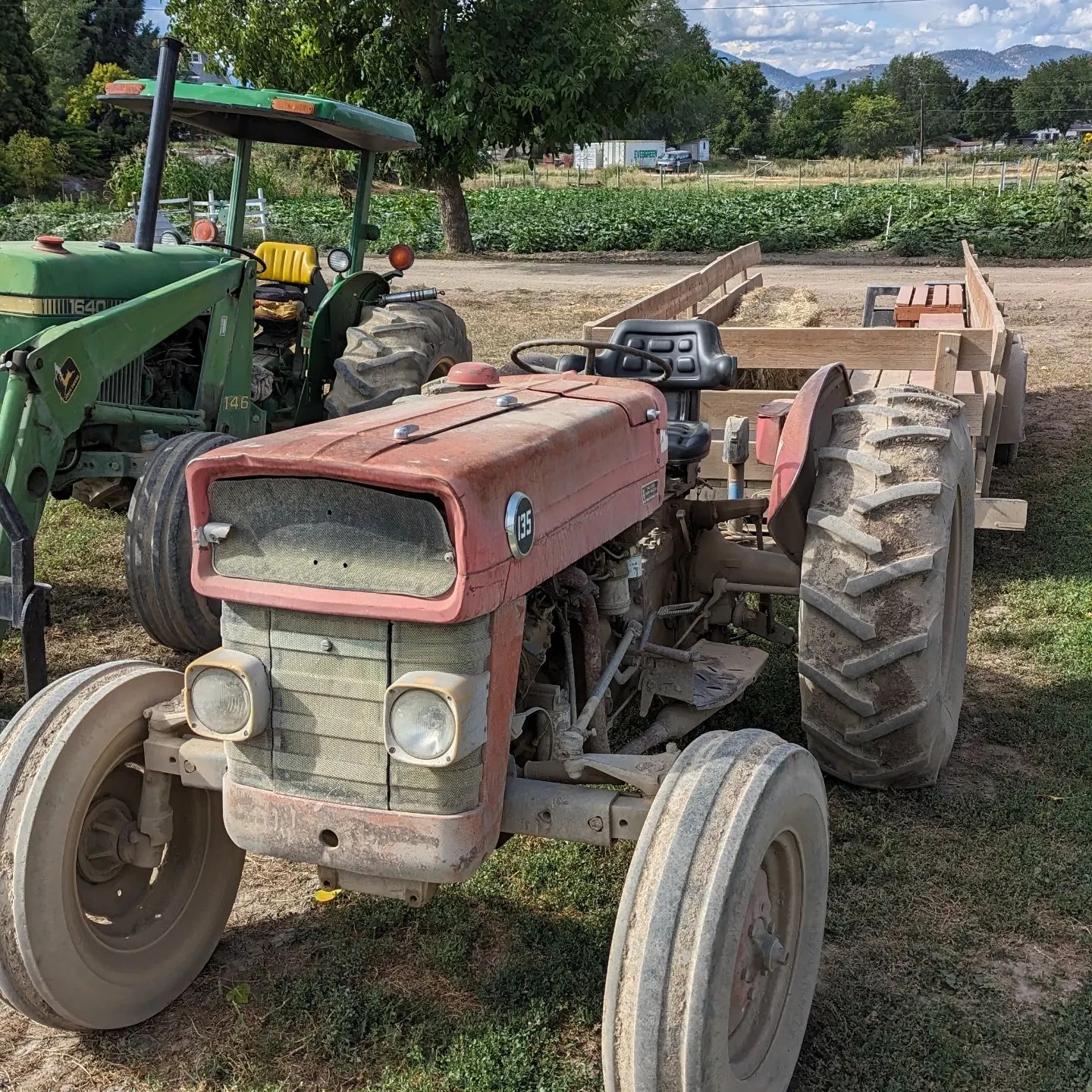 Every type of Pumpkin you could ever imagine
Prepare to be overwhelmed by pumpkins. We have got your baking, cooking, carving, decorating, painting, roasting, smashing pumpkin needs covered. Seriously, we have got it all.
learn more about our varieties, sizes, and prices
A partnership we are proud of
Lentelus Farms and McMillan Farms have partnered to bring you a Sunflower Maze. We have got a lot more coming summer 2024.
Check out our other summer activities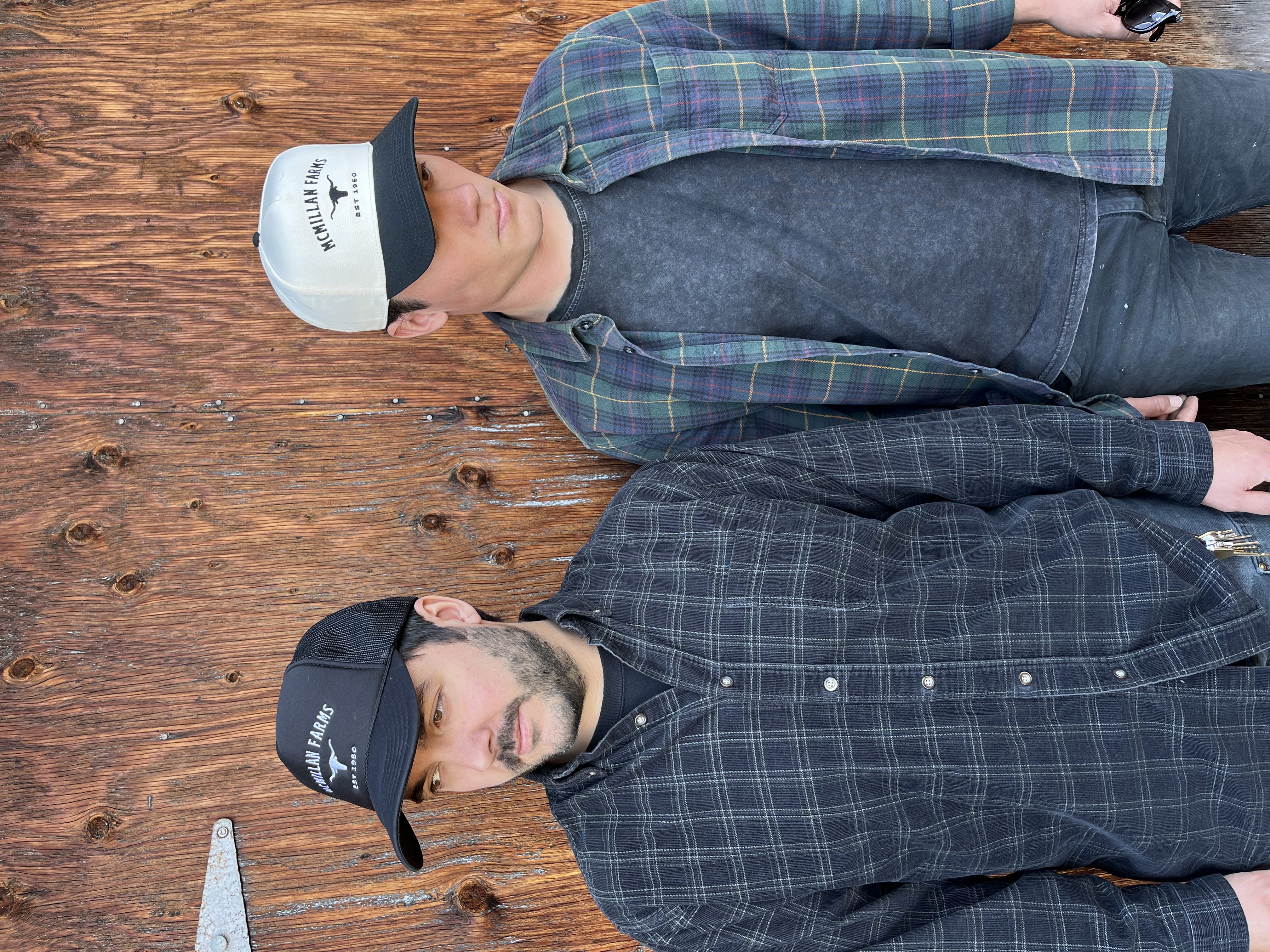 Making sure you look good on and off the farm
Inspired by the farm
We are proud to introduce our new line of apparel, featuring designs that reflect the heritage and history of our family farm. Our clothing is designed to withstand the challenges of farming, while also looking fashionable and comfortable.
Shop Now for McMillan Farms Merchandise